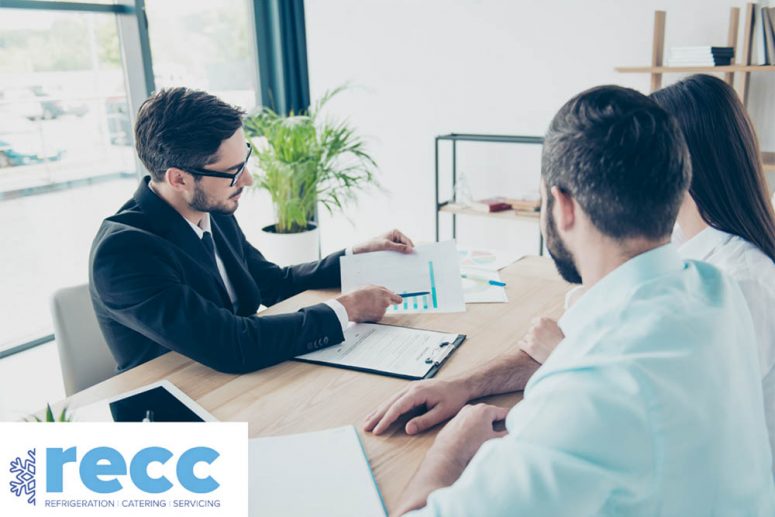 Sales Representative to assist customers choosing the best solutions for their needs and retain satisfying results.

Duties of role consist of:
Build strong relationships with existing and new clients.
Following up with clients (re-orders).
Be able to work without supervision and on own initiative.
Be fluent in both Maltese and English Languages;
Highly organised, smart and confident.
Have a flair for sales.
Possess computer skills (Microsoft Office)
Show a passion and enthusiasm for the products in subject.
What we offer:
We offer a competitive salary in the industry.
The right applicants will be given on-the-job training and the opportunity to grow within the organization.
Apply Now
Send your application using the form below or send your CV to [email protected].
"*" indicates required fields